This week I went to my local Dollar Tree and found some really cute placemats that I just couldn't pass up! Check them out!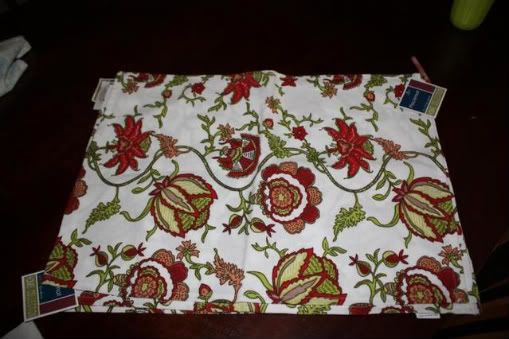 Don't they look like something from Pottery Barn. Love them. :)

I also wanted to share this cute picture of my little bohemian baby. Caitlyn wanted to put on her necklaces on Ryleigh's head. It was cute.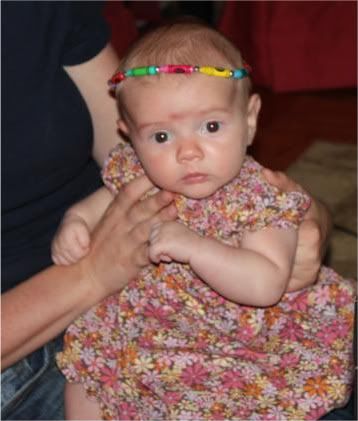 Yesterday was Brogan's first soccer game..well actually the first game was last weekend but we were in Pittsburgh. It's so great living back with family because my mom, step dad, dad, grandma and grandpa, and my uncle all came to his game. It was so nice having everyone there and seeing them all cheer him on. It was a gorgeous day and perfect for a little soccer game. Here are some action shots.
Kell's the assistant coach this year.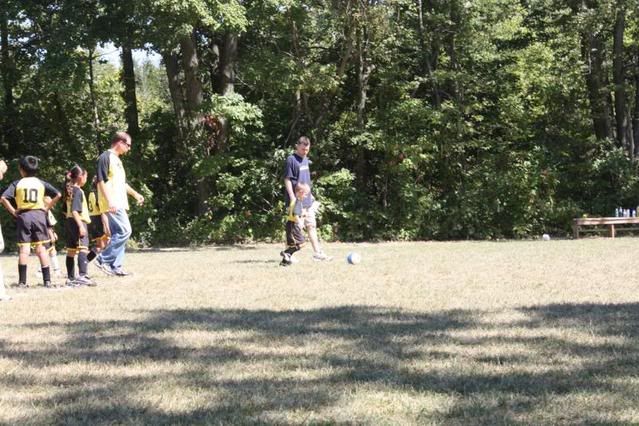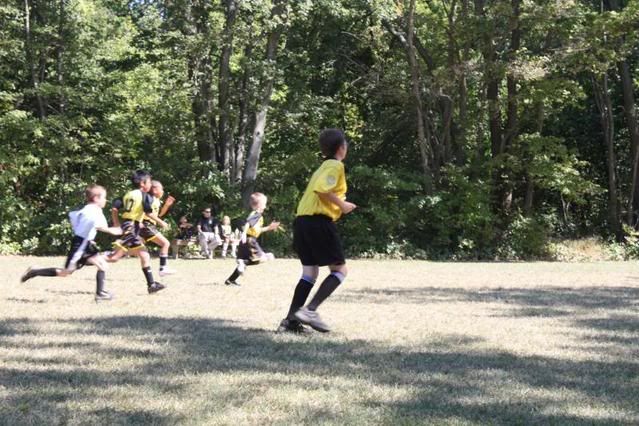 #8


Caitlyn cheered him on the entire game.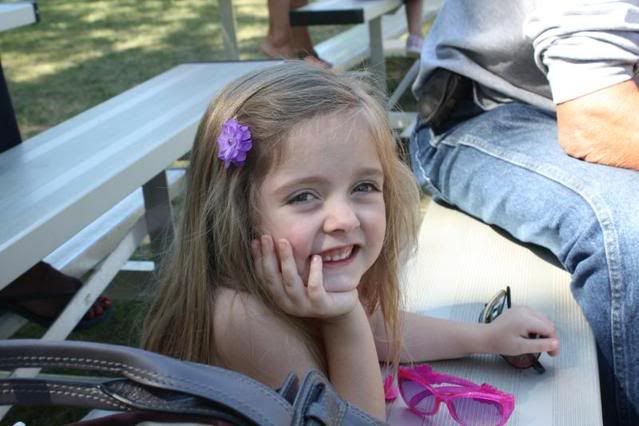 I really need to play with my camera so the action shots don't come out blurry...any tips on that? camera is a Canon Rebel Xsi