First off I want to say Happy Birthday to Brogan! My boy is 6 today! Gosh where has the time gone.

With proud daddy a few minutes after being born.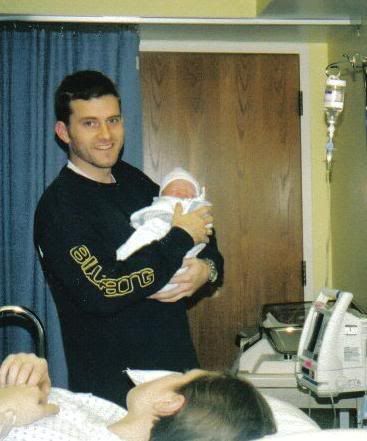 Now with his birthday sundae from Red Robin.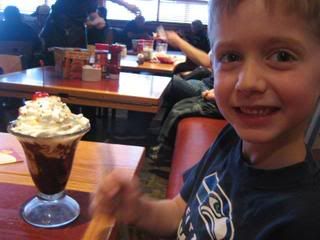 I really can't believe he's 6 already. 7 years ago I never would have imagined my life would turn out this way. Kell and I met and started dating in Feb 7 years ago. A few short months later we had an unexpected surprise of being pregnant. I remember thinking how on earth will I get through this. I experienced many emotions and fears. But Kell and I got through it all together and when this little boy was born, my life changed in so many ways. He truly is a blessing to Kell and I. I can't imagine my life without him. So Brogan, thank you for being born!

Speaking of Kell and I, we had our 5th Wedding Anniversary this past Friday. For once we were able to spend the entire day together. Did we do anything special or out of the ordinary, not quite. But that's ok because the day turned out great.

Actually we spent quite a bit of time together the past 3 weeks. He had a much needed break from school. We just hung out with the kids, went to lots of parks and just spent quality time together as a family.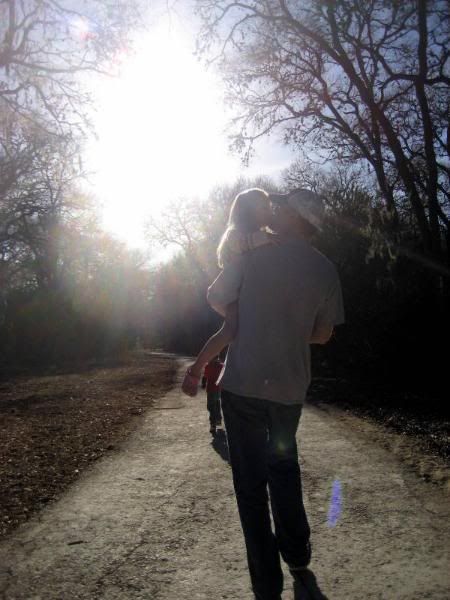 Now he's back at school and we are so anxious to get the next 3 1/2 months over with. if he continues to do well in school, he'll graduate in April. then we'll be moving back home to Ft. knox. I'm excited to be near my family especially when I have this baby. Oh yeah that's right I haven't announced on the blog yet. I'm pregnant. hehe I think pretty much everyone knows by now though so no big news there. I've had lots of friends constantly ask me if I'm showing yet or want to see my baby belly. So I took a picture yesterday, although not much to see yet. Still bloated, can't wait for that to go away. So here I am at 14 1/2 weeks with baby #3.
(please excuse the dirty mirror)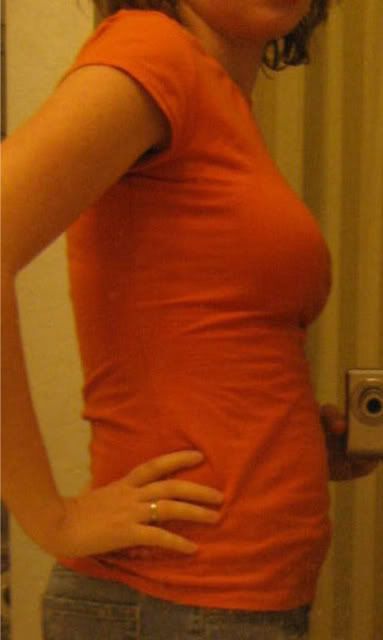 Ok so now I think I've caught up on a few little things. I hope to get back to regular blogging soon. I promise.