Yes! Finally I baked something. One of my goals was to bake more and it only took till the end of January for me to bake my first tasty treat. Go me! ok, ok maybe not go me but I'm allowed to laugh at myself.

Alright so about what I baked. Yesterday was my husband's 32nd birthday and he wanted chocolate and chocolate. So I gave him lots of chocolate.

*Disclaimer: It would be wise if you didn't lick your computer screen.

Whipping up some chocolate buttercream.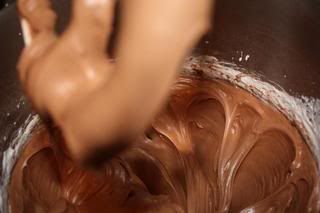 Leveling the cake.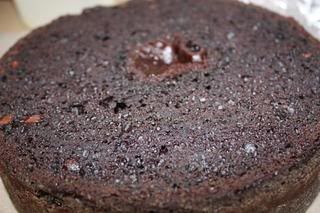 Creaming the ganache filling.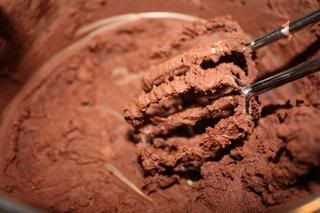 Making fun textures in the buttercream....with a spoon ;P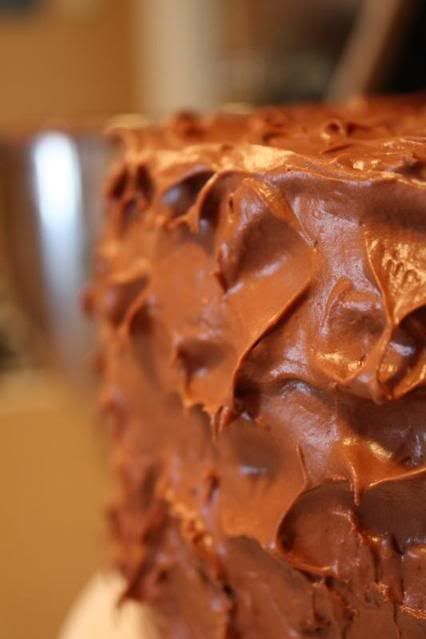 I wanted to bury my face in it.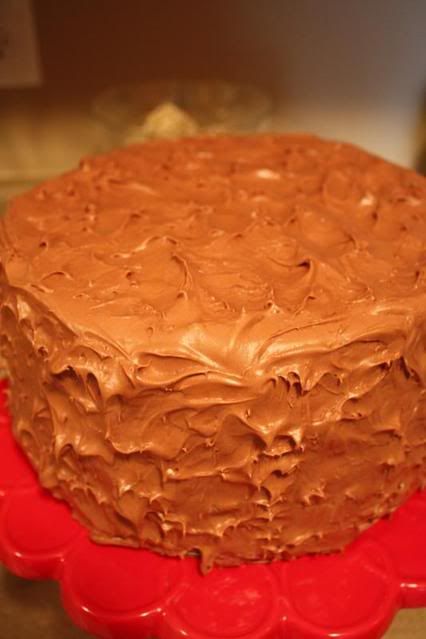 Making the man light his own candles.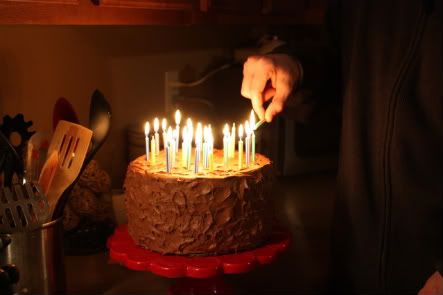 That's a lot of candles. And a lot of wax dripping on my perfect buttercream. Thanks old man!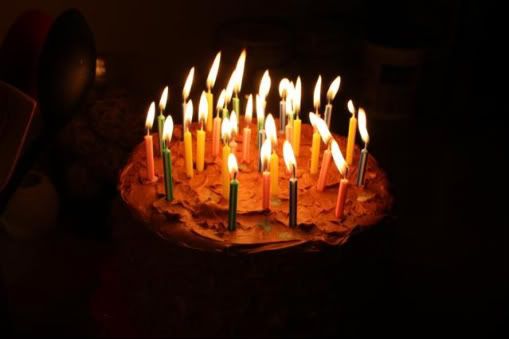 I hope my readers enjoyed my first tasty treat of the year. Now off to accomplish more goals. Happy Monday!